The Virginia Senate and House of Delegates has overwhelmingly passed SB982/HB1932 and Governor Glenn Youngkin has signed into law an important expansion of the state's Move Over law that will help save lives. The change, proposed and supported by AAA, extends protections to any stationary vehicle displaying hazard lights, warning...

Goodwill Industries of the Valleys welcomes new partnerships for Melrose Plaza's banking services and marketing that have been selected through specific requests for proposals. Goodwill...
Roanoke County Parks, Recreation and Tourism is launching a new monthly EVENTS calendar, beginning April 2023. The County Department hosts a variety of annual...
By opposing the parental rights bill that was recently shot down in the General Assembly and calling it "nonsensical,"  Delegate Salam "Sam" Rasoul (D)...
National Eating Disorders Week was recently held between February 27th and March 5th in our country. The three types of eating disorders that have...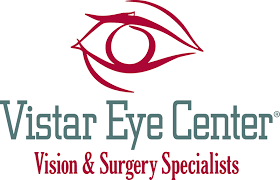 The Virginia Commonwealth Games at Liberty University, organized by Virginia Amateur Sports (VAS) will host Unified Rugby on Sunday April 2nd at the Charlottesville Veterans of Foreign Wars (VFW) Field located at 1170 River Road. The event will consist of several skills competitions and will conclude with small sided games played in teams of 3-4...