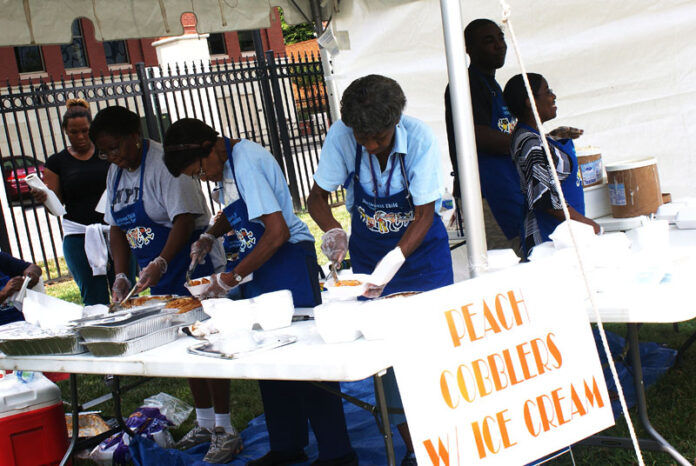 The Rescue Mission received one of its largest food donations in its 63 year history on Tuesday.  Star Valley Provisions, a Roanoke foodservice distributor, donated 17 pallets of meat, valued at roughly ,000.
"This is the largest donation I've ever picked up," said Rossie Anders, Food Service Driver for the Rescue Mission.  It took four box truck loads to successfully transport the assortment of hot dogs, sausage, ham, chicken, bologna, and turkey, as well as cheeses to the Rescue Mission's food pantry.
 "They (Star Valley Provisions) were rotating their inventory and said they wanted to donate all the meat to us because they know our need here is so great."
"We have been extremely low on meat lately and the lines of hungry people have been longer than usual," said Charity King, Food Service Manager at the Mission.  "This donation will last us six months.  It really is a huge blessing and an answer to prayer."
The Rescue Mission of Roanoke served over 320,000 meals last year. Since 1948, The Rescue Mission has consistently served all people in need regardless of race, creed, gender, age, or ethnicity. The homeless, the hungry, the sick, the addicted, the abused, and the hopeless, have all found a warm welcome at the Rescue Mission.
For more information, call 540-343-7227 or visit www.rescuemission.net.