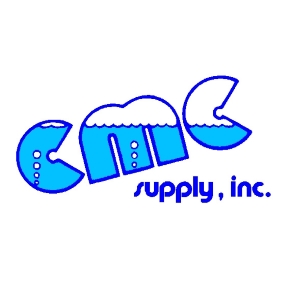 Roanoke's CMC Supply Inc. grew its local footprint with the recent acquisition of Williams Lighting Galleries at 1871 Dillard Drive in Salem. CMC Supply purchased the popular showroom from Electrical Equipment Company headquartered in Raleigh, NC.
Known primarily as a trusted supplier of top quality fixtures for bathrooms, kitchens and more, this is CMC Supply's sixth location in the region and its first showroom that will focus solely on lighting and décor. The full-service facility offers residents and contractors the opportunity to update existing lighting or obtain professional recommendations on replacement lighting, inside or out.
"For decades, Williams Lighting Galleries has served the region as the one-stop resource for families or businesses searching for the ideal lighting and décor solution, but it was the exemplary customer service that made the showroom such a success and that was one of the primary reasons we chose to pursue this acquisition," CMC Supply President, Steve Chisholm, said.
Williams Lighting Galleries will continue to operate under normal business hours while CMC Supply renovates and restocks the well-known showroom with even more proven lighting and décor solutions.