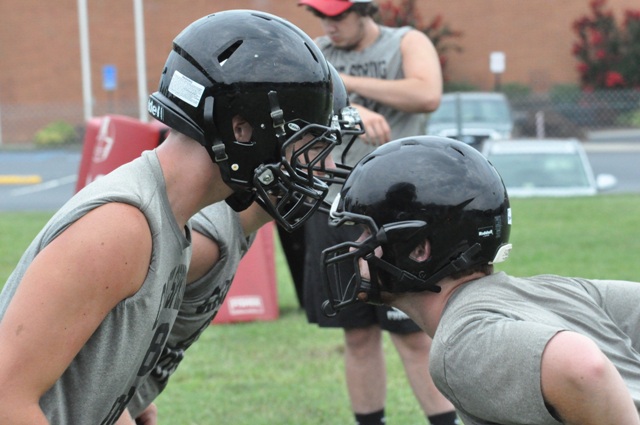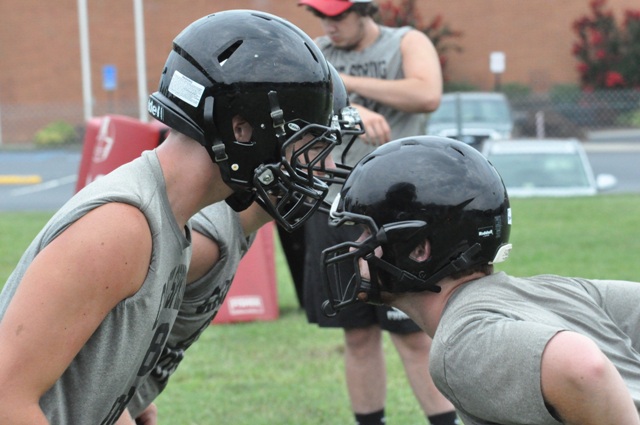 Three weeks from tonight, on August 30th, the 2013 high school football season begins throughout Virginia.
Like every year, the rosters will change and different opponents will appear on the schedule. But, the new VHSL six-classification system that goes into effect this season will present even the most avid fan a number of challenges. Not only will there be many adjustments as to which district and division your team may be in, but come November, playoff football will be expanded. The old regional format has been dropped and you may need more than a full tank of gas to watch your squad lace up their cleats.
Locally in the 'Big-11' it's a hodge-podge of change. Patrick Henry and William Fleming, former members of the now-defunct AAA Western Valley District, will be competing in the River Ridge District and Blue Ridge District, respectfully. Because of its enrollment and Division 6 status at PH, two teams in the River Ridge, Cave Spring and Blacksburg, don't have to play the Patriots since they are in Division 3. On the other hand, River Ridge member Salem will take on PH for the first time in 18 years when the two meet the first Friday in September.
In other division classification changes, Fleming moves down from Division 5, joining Salem at the D4 level. Hidden Valley, William Byrd and Lord Botetourt have dropped from Division 4 to Division 3. Despite the three division difference, Hidden Valley will still open its season at home against D-6 Patrick Henry.
Additionally, because of the three division variance throughout the River Ridge, there will be no regular-season standings or regular-season champion.
Northside, Glenvar and private schools North Cross and Roanoke Catholic are on track within the status quo from 2012 to 2013.
Still confused? Join the crowd. Playoff football will arrive in three months. You may be traveling to Northern Virginia or the Chesapeake Bay. Stay tuned.
– Bill Turner