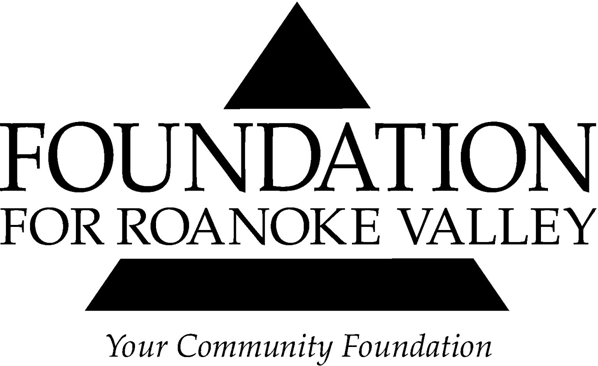 Foundation for Roanoke Valley is now accepting applications for Objective II of its Community Arts & Culture Initiative –  Arts at Work.
Through Arts at Work the Foundation will look for projects that have an important and identifiable economic development component, strongly contribute to the overall vibrancy of the community, and which otherwise might not be possible.  Applicants must be a qualified charitable nonprofit organization in the cities of Roanoke or Salem or the counties of Botetourt, Craig, Franklin and Roanoke.   
Specifics of this arts and culture grant opportunity are available on the Foundation's website, www.foundationforroanokevalley.org.  Applications must be submitted online and are due by 4:00 p.m. on September 6, 2013. 
Foundation for Roanoke Valley currently administers over 260 named endowment funds on behalf of the community.  The Foundation works diligently to help local individuals and families establish permanent charitable legacies that will touch the community now and for generations to come.  For more information about Foundation for RoanokeValley, visit www.foundationforroanokevalley.org.