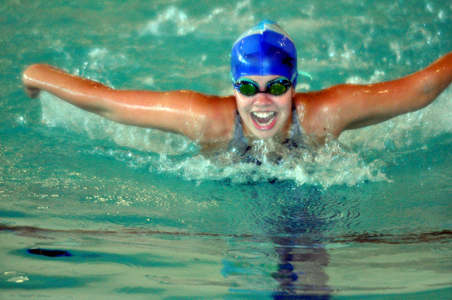 By Bill Turner
     Stonegate Swim Club made it two-in-a-row Saturday afternoon, winning the annual RVAA City-County by outscoring second-place Hunting Hills 20,802 to 15,097.
     Stonegate sent over 200 swimmers into the Salem YMCA pool over the weekend to secure the win. Stonegate also captured the adjusted season championship that factors in the six regular-season RVAA meets.
     Read Mountain took third in the 14-team competition, while Roanoke Country Club grabbed fourth and Elks Lodge fifth.