Renovation Alliance (RA) held its Annual Community Renovation Day on Saturday, October 7th.  Approximately 100 volunteers participated in the service event to repair the homes of 6 individuals and families in need, free of charge.
This one-day event is part of a larger effort during the month of October to rebuild a total of 10 homes with critical repair needs such as roof replacements, window replacements, plumbing repairs, and accessible home modifications.
This event is part of Renovation Alliance's Community Renovation Month, which is designed to engage community members in an effort to improve housing quality in the Roanoke Valley for persons who would otherwise be unable to afford necessary repairs.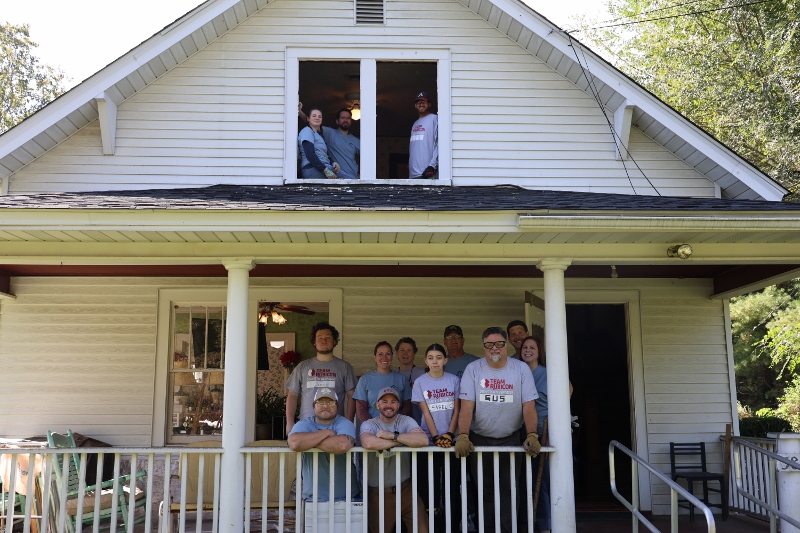 "After a 3-year pause due to the COVID-19 pandemic, Renovation Alliance is thrilled to welcome back volunteers on home repair project sites. The work completed during this event is critical to meeting the home repair needs of homeowners in our community," said Renovation Alliance Executive Director Kendall Cloeter. "Today, volunteers from local businesses, churches, and community groups are joining together for projects that not only rebuild safe and healthy homes, but restore lives, enable aging-in-place, and preserve pride in homeownership and community."
"Many homeowners across the Roanoke Valley are in desperate need of critical home repairs," said Cloeter. "Renovation Alliance receives more than 300 hundred applications annually from individuals and families with urgent home repair needs and persons who have been living in unsafe or unhealthy homes for some time. Community Renovation Day is a huge effort towards preserving homeownership for low-income homeowners and revitalizing and maintaining our existing, vibrant communities.  We are astounded by the dedication of the volunteers who serve during this event, not only giving of their time but also their expertise and energy to complete these home repairs."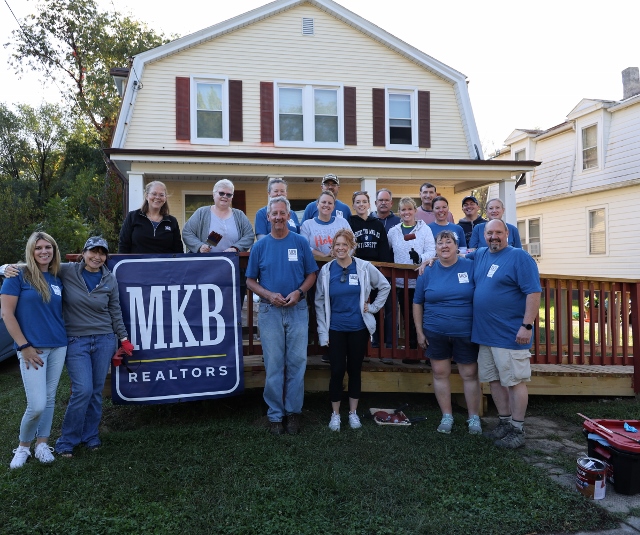 This work is being made possible by financial support from the CSX Foundation, MKB Realtors, AECOM, Freedom First Credit Union, and Grandin Court Baptist Church. In-kind support for this event was provided by John T. Morgan Roofing, Building Specialists, Shively Electric, and Eades Plumbing and Tile who donated significant labor and materials to rebuild homes for persons in need.