Warriors Heart Recovery and Rehabilitation Center opened in Caroline County on Sep. 11 with a focus to help military members, veterans, first responders and their families. The 60-bed facility sits on over 500 acres of property in Caroline County. The opening on the 22nd anniversary of the 9/11 terrorist attacks was symbolic in intent.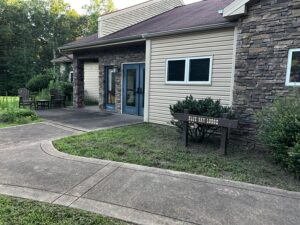 Guests toured the property on opening day and enjoyed food and music. Commissioner Daniel Gade from Virginia Department of Veterans Services and Commissioner Nelson Smith from the Virginia Department of Behavioral Health and Developmental Services delivered remarks, according to Warriors Heart.
Founder and CEO Josh Lannon called it a "soft launch" with two current clients and more on the way. The center is not the first that Lannon has opened. A Texas Warriors Heart location opened in 2016 and has more than twice the beds — and a waiting list. Virginia leaders contacted Lannon and said: "We want you here."
 "Usually that comes with incentives or strings," Lannon said. "There was none of that, we didn't get any money, we just got the ask."
There are approximately 750,000 veterans in Virginia, according to the facility's executive director Mike Marotta. "That's just veterans, that doesn't even include the first responders, which [there are] probably over 35,000 in the state of Virginia — and what we know is they need support," Marotta said.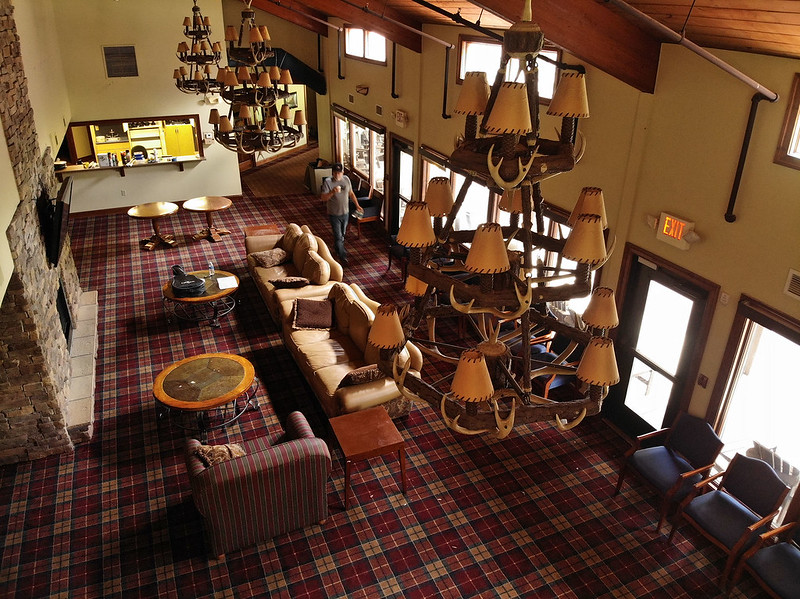 The facility aims to provide focused care for active duty personnel, veterans, and first responders who suffer from addiction or dependency issues, along with psychological disorders that include post-traumatic stress disorder or mild traumatic brain injury.
"It requires a community to support this population," Marotta said.
Veterans experience higher rates of PTSD and substance use disorder, according to the U.S. Department of Veterans Affairs. Approximately 5.2 million veterans experienced a behavioral health condition in 2020, according to Substance Abuse and Mental Health Services.
Marotta served in the Air Force and said his unit supported Operation Enduring Freedom and Operation Iraqi Freedom. He also served almost two decades in the San Antonio Police Department.
He became involved with Warriors Heart by helping his colleagues in the police department, as part of a wellness and resiliency unit initiative. "We weren't just also addressing their substance use, we were also addressing all the other things that come with these career fields," Marotta said. "There's so much stress — cumulative stress, traumatic stress — associated with these jobs."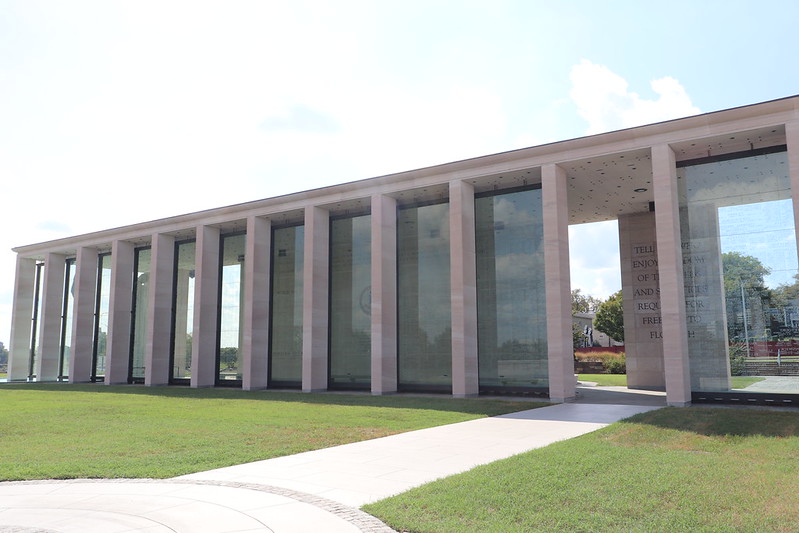 The facility offers various programs to help with healing, from nature hikes and creative art therapy to hands-on projects in the wood and metal shops.
The pastoral surroundings and lodges, in addition to an equine center, are intended to be the exact opposite of a hospital or rehab setting. Although, according to its website, Warriors Heart offers similar treatment to its clients. Care offered includes detox, training programs, an in-patient sobriety program, and outpatient support and aftercare.
Lannon and his wife wanted to build "a sustainable business that has a purpose more than just making money," he said. "I personally quit drinking in 2001 and that's what kicked this whole thing off to get into behavioral health care," Lannon said.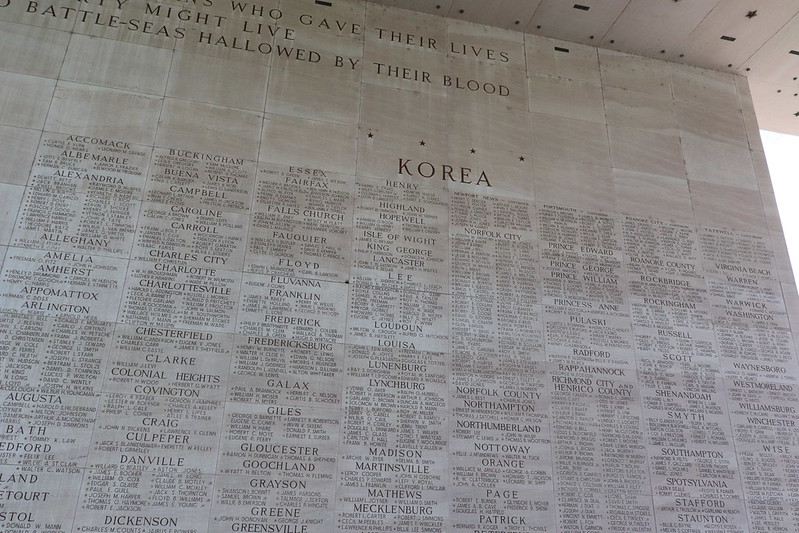 The first recovery center was built in 2002, and six followed, according to Lannon. Lannon became focused on Warriors Heart with co-founder Tom Spooner, when Lannon said he discovered that veterans have a high suicide rate.
"Why are we losing more warriors at home on our own soil than we are in combat?" Lannon said. "It just doesn't make sense."
Warriors Heart's expansion into Virginia is part of Gov. Glenn Youngkin's "Right Help, Right Now" plan to help tackle the state's mental health issues, according to the founders. The large military population on the East Coast also made the location ideal.
"Warriors healing warriors is to remember: 'Hey, I'm a warrior, you're a warrior, we're in this together,'" Lannon said. "Let's fight the battle together."
By Vali Jamal / Capital News Service