Wilderness Adventure at Eagle Landing has announced its 2023 Summer Adventure Camp program. Their all-outdoor expedition-style program offers kids aged 9-17 the chance to experience the beauty and excitement of the outdoors in a safe and structured environment.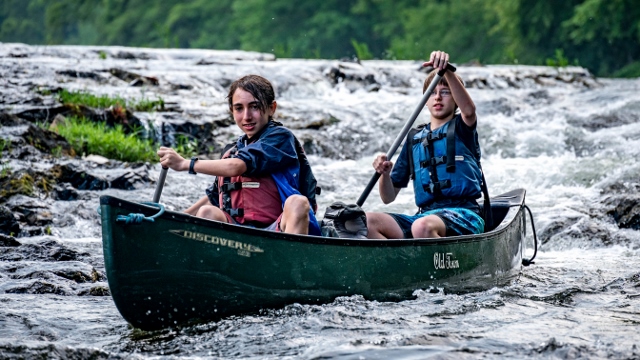 While participating in a 1 or 2-week session, campers will learn how to set up their tents each night under the stars while being introduced to a slew of adventure activities each day: rock climbing, caving, canoeing, kayaking, backpacking, and mountain biking. Every session takes place entirely outdoors with their group moving throughout the surrounding National Forest to experience all the excitement and wonder the region has to offer.
With a focus on small groups and highly trained leaders, our Summer Adventure Camp is perfect for kids who are looking for an adventure and an opportunity to challenge themselves. Campers are not required to have any prior experience, as our experienced leaders will guide campers through every step of the adventure.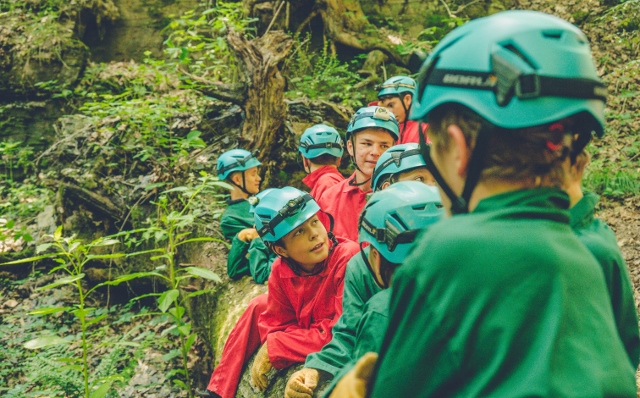 Wilderness Adventure provides all equipment, from tents and sleeping bags to kayaks and climbing gear. Campers will have the chance to try new things, learn new skills, and make new friends in a fun and supportive environment.
At Wilderness Adventure at Eagle Landing, we believe that every camper should have the opportunity to challenge themselves and push their limits. That's why we follow the "challenge by choice philosophy", which means that campers are encouraged to step outside of their comfort zone, but are always given the choice to only participate in activities that they feel comfortable with.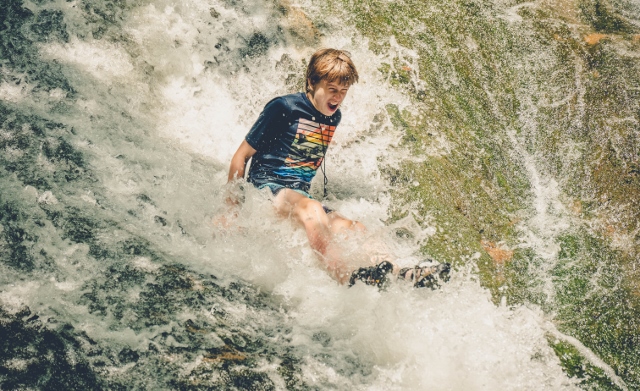 "We're thrilled to offer our Summer Adventure Camp program again this year," said Dustin Eshelman, Director of Operations at Wilderness Adventure at Eagle Landing. "Our goal is to provide a fun, safe, and challenging experience for every camper, and we're confident that this year's program will be the best one yet."
Registration for Summer Adventure Camp is now open. To learn more about the program and to sign up, visit www.wilderness-adventure.com/camp-sessions.
For more information, please contact:
Dustin Eshelman, Director of Operations – Wilderness Adventure at Eagle Landing
P: (540) 864-6792 E: [email protected]