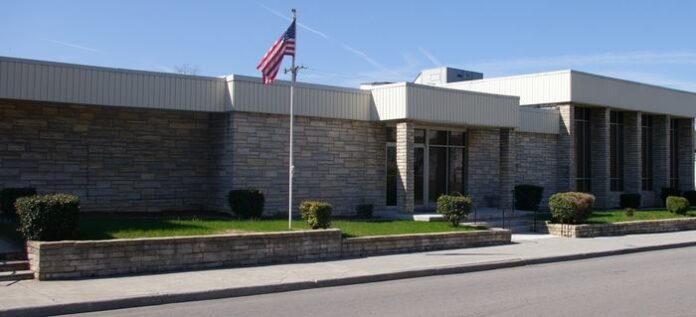 The Hamlar-Curtis Funeral Home is celebrating 65 years of providing comprehensive funeral and memorial preparation services to the Roanoke Valley Community.
The family owned and operated business was established on February 3, 1952 and continues to operate under the ownership of the second and third generation offspring of its founders, Lawrence H. Hamlar, Cecil Curtis and Marilyn Curtis.
"It is an honor to carry-on the legacy of my great uncle, Lawrence Hamlar, and my father, Michael Lee Hamlar, through the family business within the community they loved," said Michael L. Hamlar, Co-Owner of Hamlar Curtis Funeral Home and former Democratic candidate for the state Senate. "The families we serve deserve the best, and we look forward to delivering on this promise to them for many decades to come."
Hamlar – Curtis attributes much of its success and growth to its faithful employees such as Fred Galloway, Funeral Service Licensee and Richard Broady, Funeral Attendant; both whom have served the funeral home for more than 40 years, and all of the dedicated staff who consistently maintain the company's reputation of quality, professional service.
"Your interest is the heart of our business, and we take pride in serving families with dignity, respect and compassion each and every day," expressed Co-owner H. Clarke "Duke" Curtis.
In its 65 years since establishment, the Hamlar Curtis Funeral Home has expanded its facilities twice, in 1959 and in 1972. In 1972, Former Virginia Governor L. Douglas Wilder gave the keynote address at the dedication ceremony for the renovated facility. Additionally, the funeral home has seen several indoor renovations to ensure the facility remains current, well-maintained and pleasing to the community.
The Hamlar and Curtis families have served on key boards and organizations throughout the community, and are members of the Western District Funeral Directors Association, Virginia Morticians Association, Virginia Funeral Directors Association and National Funeral Directors & Embalmers Association.