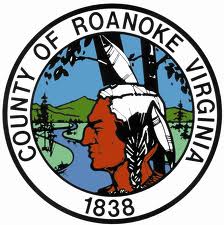 For the tenth time in as many years Roanoke bested most other counties in the entire country in information and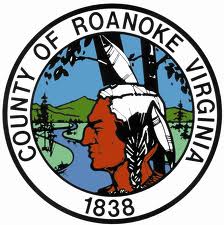 communications technology use, according to the results of a survey the National Association of Counties announced this week.
Roanoke County ranked third nationwide among counties with a population under 150,000. Each survey sheds light on the direction digital technology is taking across the country and 2011 left little doubt operational efficiency is guiding decisions in Roanoke and county IT offices everywhere.
"Counties across the country are aligning technology initiatives with executive strategic priorities to provide vital cost savings and administrative efficiencies," said NACo Executive Director Larry E. Naake. "The Digital Counties Survey identifies best practices and innovative uses of technology crucial with today's constrained budgets to maintaining and even improving service levels."
Shared Services are among the most popular of those best practices, according to the survey, which found 78% of the counties that responded are pursuing joint service delivery. Among the most popular of shared services in county IT offices is enterprise content management, according to Kimberly Samuelson, Director of Government Strategy at Laserfiche Document Management which has 20 customers among those recognized in the four population categories in this year's survey—including Roanoke.
"Laserfiche extends its congratulations to Roanoke for its continued ranking among the nation's top ten digital counties," Samuelson says. "Roughly one in three counties use Laserfiche and the survey results reflect exactly what we're seeing with Roanoke and all our county customers. Increasingly cities and counties are teaming up to implement enterprise content management as a shared service to minimize IT support and maintenance costs."
For the complete list of the 2011 Top Ten Digital Counties please see: http://www.digitalcommunities.com/survey/counties/. If you would like to learn more about shared services in IT offices or Roanoke's use of Laserfiche, Kimberly Samuelson can be reached at: 562-988-1688 or [email protected]